Mjölby Municipality is analysing the viability of establishing a Food Experience Centre, which will offer such interesting exhibitions and events that visitors will be attracted from across Sweden. The purpose of the centre is in part to increase public awareness of Swedish food production and supply, and in part to develop tourism in the municipality of Mjölby and the wider county of Östergötland.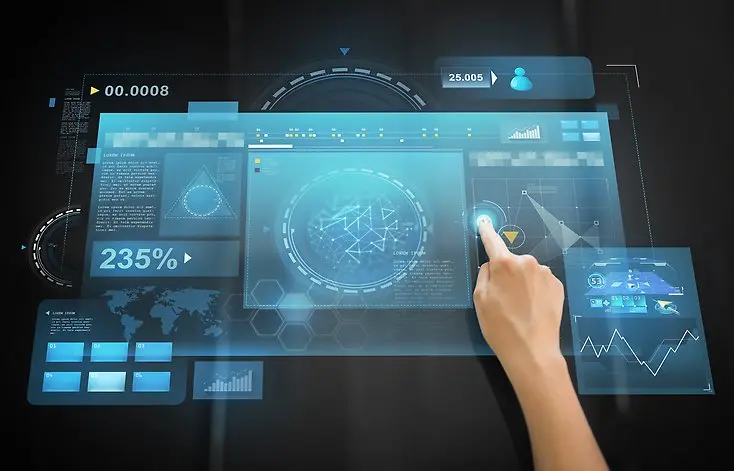 Within the project, the municipality is working to create multiple formal and informal networks connecting businesses, politicians and public officials at local, regional and national level. Within the networks, a shared vision is emerging with regard to the activity centre and what form it should take. All the parties are also developing an understanding of how each of them can help to make the centre happen.
Over the longer term, the purpose of the project is to ensure that the Food Experience Centre is built in Väderstad so that it can become centre of excellence for food in Sweden and a national tourist destination. The activity centre can be explained from three perspectives.
Potato country
There will be themed exhibitions for all ages, for example on the links between food and health, interactive exhibitions, themed pavilions, demonstration kitchens, world food, the environment and sustainability.
Showcase
The drive to raise awareness of Swedish food production and supply will include showcases for Vreta Kluster, restaurants of the future, food laboratories, taste tests, the links between food and health, the environment and sustainability, along with a range of different activities.
This is where visitors can learn all about the latest research into food and actively take part in data gathering for various research projects. The aim is to create a research platform to which both the public and academics have access, in order to establish research that forms close ties between the two groups.
Facilities
A reception, meeting rooms, shopping, restaurants and a hotel will make up the visitor centre itself.
Contact
Eva Rådander, Marketing and communications manager
Phone: +46 10-234 51 13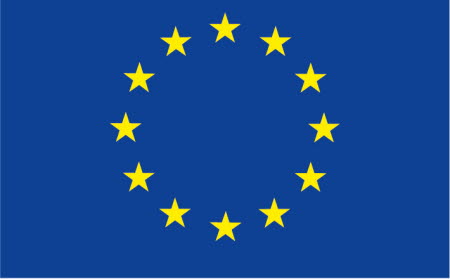 The European Agricultural Fund for Rural Development: Europe investing in rural areas