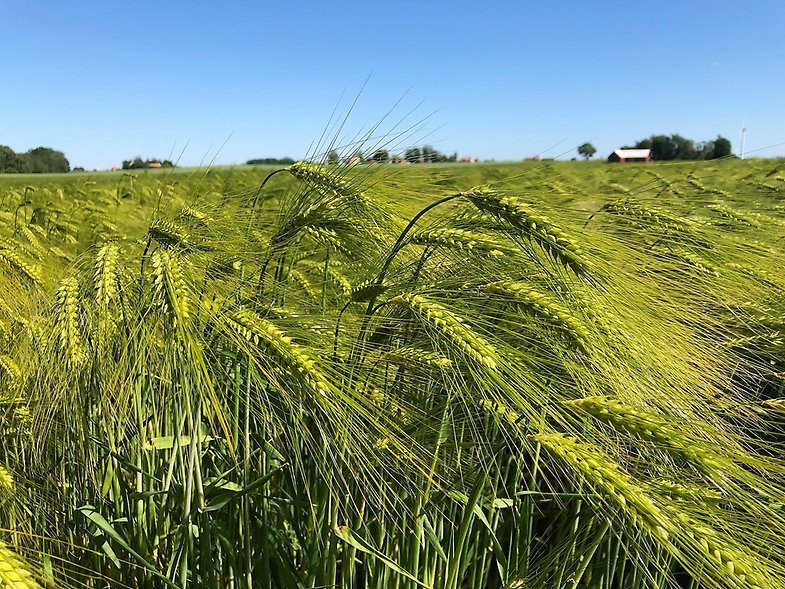 Thanks to the fertile plains of Östergötland, food has long been of major significance to our municipality. Farming is a relatively large industry, with around 500 agricultural businesses. The industry also employs a larger proportion of people here than in Sweden as a whole.
Similarly, the food industry is very strong in the municipality, with companies such as ASM Foods and Fåddman. Lantmännen has several operations here, including grain storage and sales, machinery sales, a chicken hatchery and Sweden's largest bakery for bake-off products. Mantorp is home to the country's largest processing plant for Swedish and imported honey. Väderstad Centralkonditori is a real tourist magnet, with the café and bakery attracting over 200,000 visitors a year. The same town is also where Väderstad AB manufactures agricultural machinery that is marketed around the world.
Mjölby Upper Secondary School runs one of the country's leading chef training courses, and both the teachers and the students have received countless prizes and awards.
In other words, the municipality of Mjölby is extremely well placed to develop existing food production and processing, but also to create a centre where national stakeholders jointly promote the green industries. Farming and food production are crucial for the municipality's development, growth and employment, and boosting their competitiveness along the whole value chain is considered vital.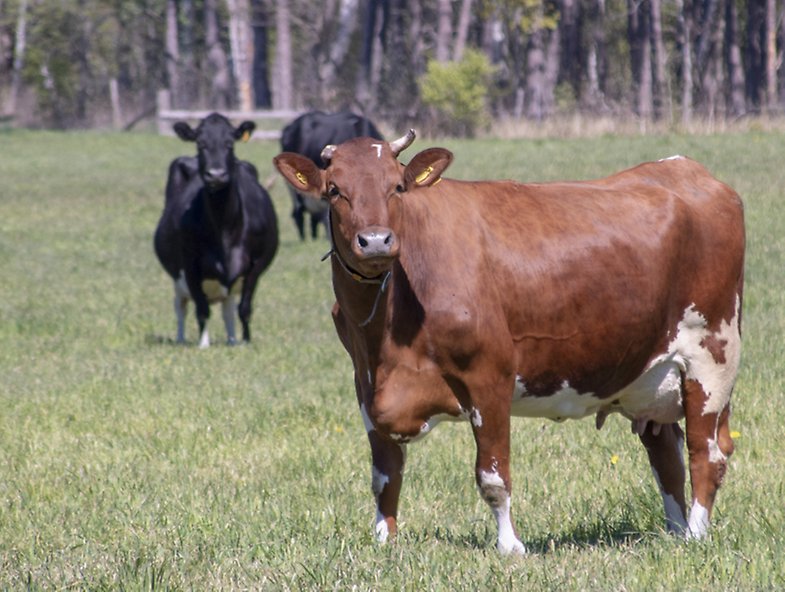 Topical and timely
Food and food production are high on the agenda in Sweden and globally. Many people identify themselves through their food choices, and environment-driven trends around diet are being discussed more and more. The goals of both the national and the regional food strategies include increasing Swedish food production. The regional strategy also aims to drive up the consumption of food produced in Östergötland.
Mjölby Municipality has conducted a feasibility study to establish whether there is any interest in an experience centre focusing on food and food production, with positive results. The municipality has also had a thorough market analysis conducted. This showed that a broad roster of public and private actors believe in the establishment of an activity centre for food in the municipality of Mjölby. Drawing on the region's strengths in both research and development, as well as the active support of businesses, the conditions are in place to establish a unique experience centre for food.
In its tourism strategy, Region Östergötland states that "Learn and discover" is a category in which the region excels. One of the strongest trends driving travel is the opportunity to learn, explore and develop. The theme "Learn and discover" is rooted in participation and storytelling, where guests are invited to help create the experience. Tourism currently has great potential for development in the municipality of Mjölby.
In other words, this is the perfect time and place for an experience centre.
Contact
Eva Rådander, Marketing and communications manager
Phone: +46 10-234 51 13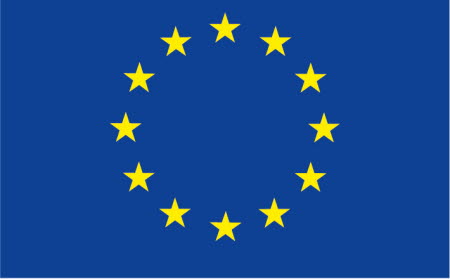 The European Agricultural Fund for Rural Development: Europe investing in rural areas