Mjölby Municipality has an idea that involves working with other stakeholders to build a unique experience centre for everyone who is interested in food, its significance and its production.
The enterprise will be a hotbed of learning, digitalisation and sustainability, with experiences for young and old alike. The centre will provide a showcase for the whole of the food industry, and its research, giving us glimpses into the future. Over 40 Swedish and foreign companies and organisations have shown a positive interest in the idea and in developing it together with Mjölby Municipality. If all goes to plan, construction could begin in Väderstad some time after 2025.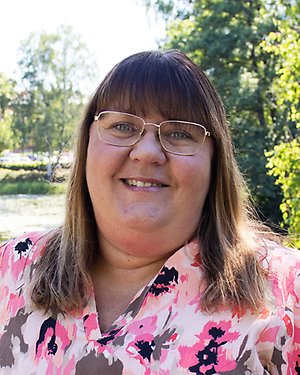 "We are convinced that an experience centre would be of great importance to the green industries and the tourism industry, both locally and regionally," says Cecilia Burenby, Chair of Mjölby's Municipal Executive Board.
The project is managed by the municipality with financial support from external public and private sources. The project is operational runned by an internal project group containing of mostly civil servants. For strategic questions there is a steeringgroup with representatives from the County Administrative Board, the Region Östergötland, Väderstad AB, LRF (The Federation of Swedish Farmers), RISE Research Institutes of Sweden and Östergötland County Administrative Board.
"Essentially, Väderstad AB's task is to help the world's farmers to produce more high-quality food for a growing population. We therefore welcome Mjölby Municipality's idea for a future experience centre focusing on food. We've been involved in the feasibility study and now look forward to seeing how the project develops," comments Susanne Dalskog, VP Group Communication, Väderstad AB.
Today part of the projectgroup, responsible for Physical planning, are working to prepare the reserved ground and to get a detailed development plan ready.
Another part of the projectgroup responsible for Projectmanagment and communication, develops the project by keeping track of external contacts, developing the content together with the cooperating partners and developing business- and organisationmodells.
Contact
Eva Rådander, Marketing and communications manager
Phone: 010-234 51 13
Caroline Davidsson, Project coordinator
Phone: 0702-471 043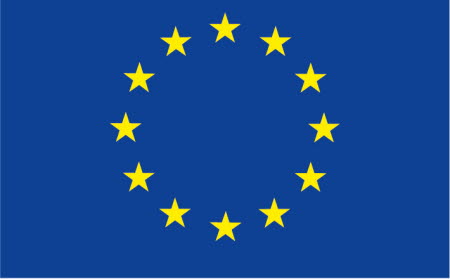 The European Agricultural Fund for Rural Development: Europe investing in rural areas